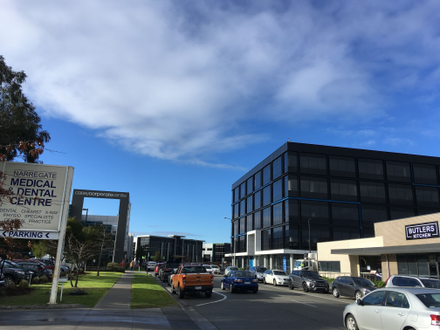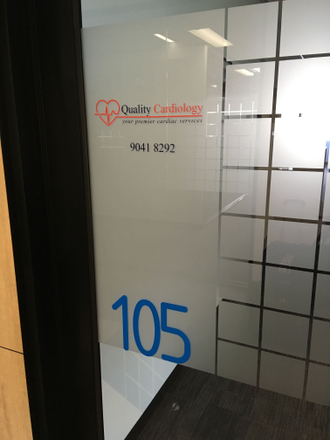 For all bookings, call:
Ph: 03 9041 8292
Fax: 03 9849 1471
Click on the referral form to download our form.
NEW UPDATE:
Medicare Australia has made significant changes to the item numbers, approved indications and requirement for bulk billing for various cardiac services.
To comply to the new changes according to the requirements of Medicare Australia, a referral checklist MUST accompany every referral form or letter for your patient to be booked in for the specific cardiac services requested by you.
The referral checklist can be downloaded on "Our Location" page. Alternatively, please contact us and we can email or fax a copy to you.
About Us
We aim to provide quality and comprehensive cardiac services.
We use the state-of-art technology and aim to provide the best diagnostic information to the patient and his/her caring doctor.
Our doctors are highly trained in their specialty and abreast themselves constantly with the leading knowledge of cardiology.
​We offer our care from our heart and ensure that patients are well looked after.
Our services
Exercise Stress Echocardiogram
Exercise Stress ECG
Transthoracic Echocardiogram
24 Hour ECG (Holter Monitor)
24 Hour Blood Pressure Monitor
Transesophageal Echocardiogram
Coronary angiogram
Coronary angioplasty/stent
Pacemaker check
​Cardiologist Consultation
Our Locations:
Box Hill Specialist Centre
544 Elgar Road
Box Hill North VIC 3129
Open Mon-Fri 9am to 5pm
Cube One - Narre Warren Level 1, Unit 105 65, Victor Crescent Narre Warren VIC 3805
For opening hours, please contact us
Contact us:
Ph: 03 9041 8292